Patient Stories
After Shoulder Surgery and Focused Physical Therapy at Duke, Golfer Is Back in the Game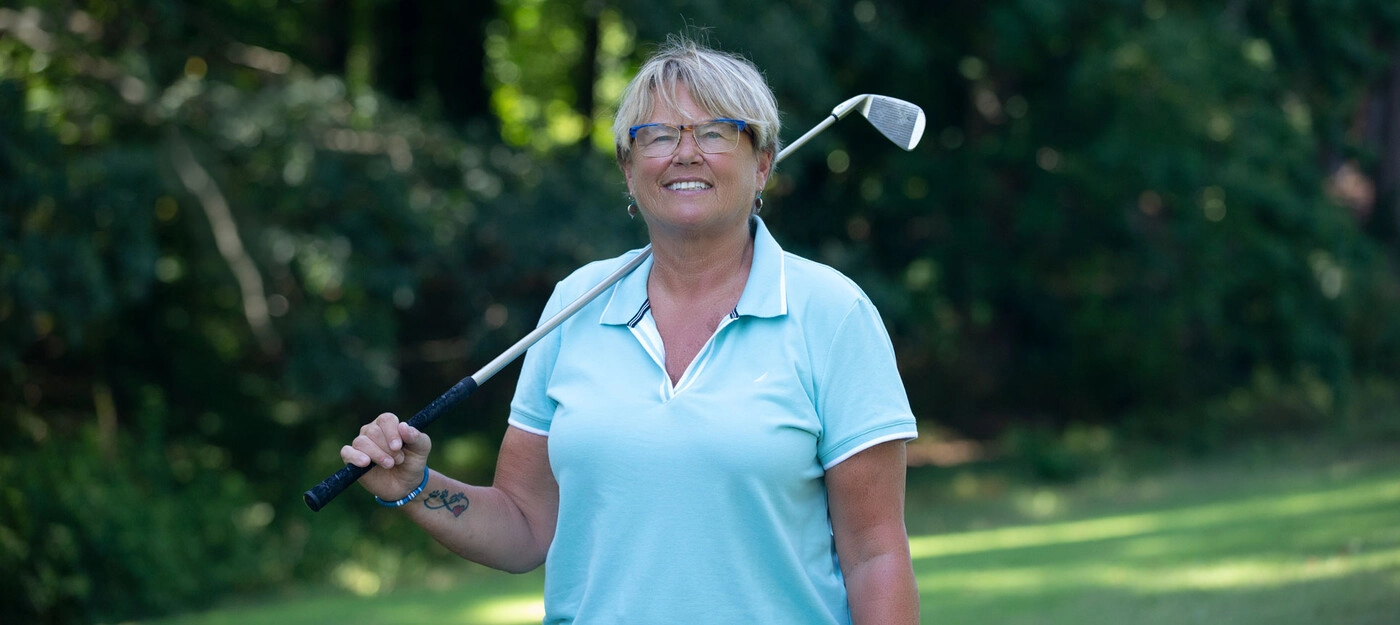 Image Courtesy: https://www.dukehealth.org/
Former elementary school principal Denise Schroeder expected retirement to be leisurely, with more time to devote to golf and other activities she loved. But when shoulder pain left her unable to swing a club or even sleep comfortably she sought help at Duke Orthopaedics. Today, just six months after shoulder replacement surgery and sport-specific physical therapy, 64-year-old Schroeder is playing better than ever.
A Sporting Life
Sports have always been central to Schroeder's life. She played volleyball in college, has golfed for over 30 years, and is an avid pickleball player and paddleboarder. Over time, the stress from these activities wore away her shoulder cartilage. In the fall of 2021, when golf became a painful chore rather than a pleasure, she made the trip from her home in Greensboro, NC to meet with Christopher Klifto, MD, an orthopaedic surgeon at Duke. After weighing the options, Schroeder and Dr. Klifto decided shoulder replacement surgery was the best option for relieving her pain and restoring her function.
Click here to know more.
---
Durham Man Overcomes Shoulder Pain from Golfing to Win Club Championship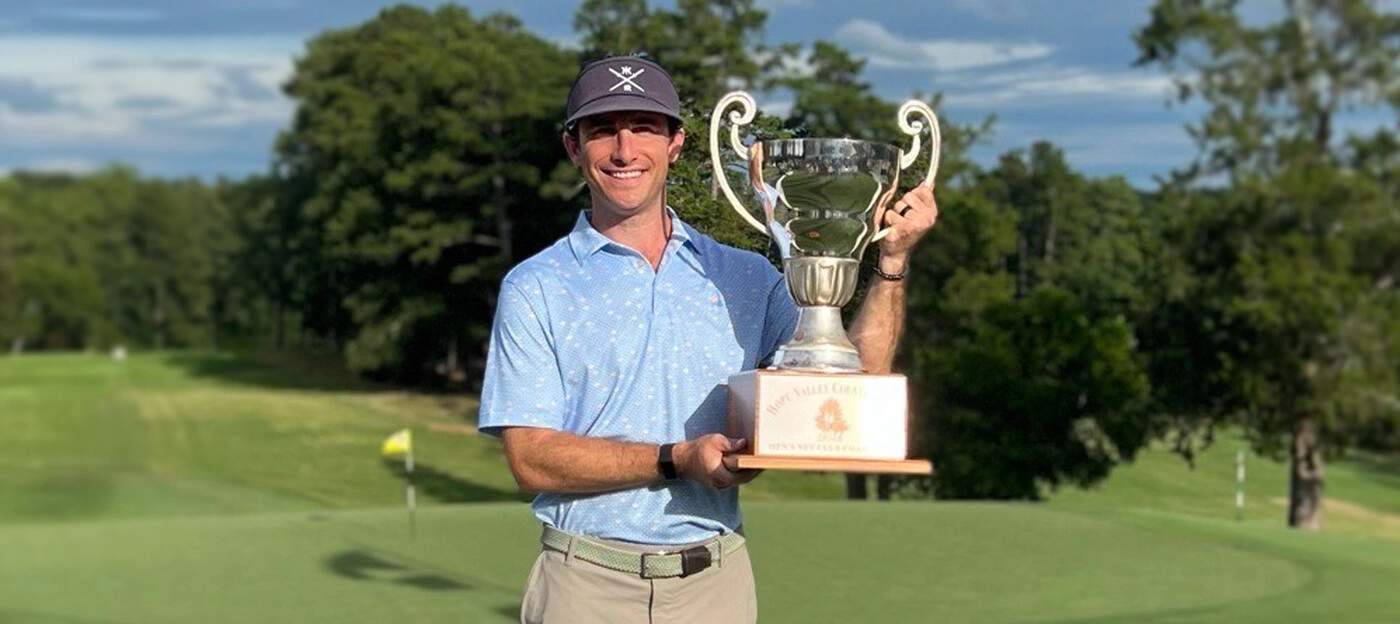 Image Courtesy: https://www.dukehealth.org/
Taylor Donner holds up a trophy after winning his golf club's championship. Photo courtesy of Taylor Donner.
When severe shoulder pain and lack of mobility threatened to end Taylor Donner's promising new golf career, he sought help at Duke. After shoulder surgery and golf-specific physical therapy, the 36-year-old Durham, NC resident won his club's golf championship and continues to play pain-free.
Shoulder Pain from Golf and Overhand Sports
Donner has been active swimming and playing baseball, hockey, tennis, squash, and soccer as a goalie for as long as he can remember. Although his grandmother encouraged him to try golf as a child, he didn't take the game up until 2018. It was clear that he had a knack for golf, but after years of playing overhand sports, his shoulder began to hurt, which limited his swing. Things got progressively worse. "I was in pain when I hit and woke up every morning feeling really sore," he said. Still, he played through the pain with the help of steroid injections and physical therapy.
Shoulder Surgery to Relieve Pain, Restore Range of Motion
Then in a 2021 tennis match, Donner hit a high, overhead forehand shot. "I felt a snap and knew it was bad," he said. He made an appointment with Christopher Klifto, MD, an orthopaedic surgeon at Duke Health. "The MRI showed that Taylor had a significant SLAP tear, which could only be repaired with surgery," said Dr. Klifto. SLAP stands for superior labrum, anterior to posterior, and the injury involves a torn labrum the cartilage that lines the inner part of the shoulder joint and bicep.
Click here to know more.